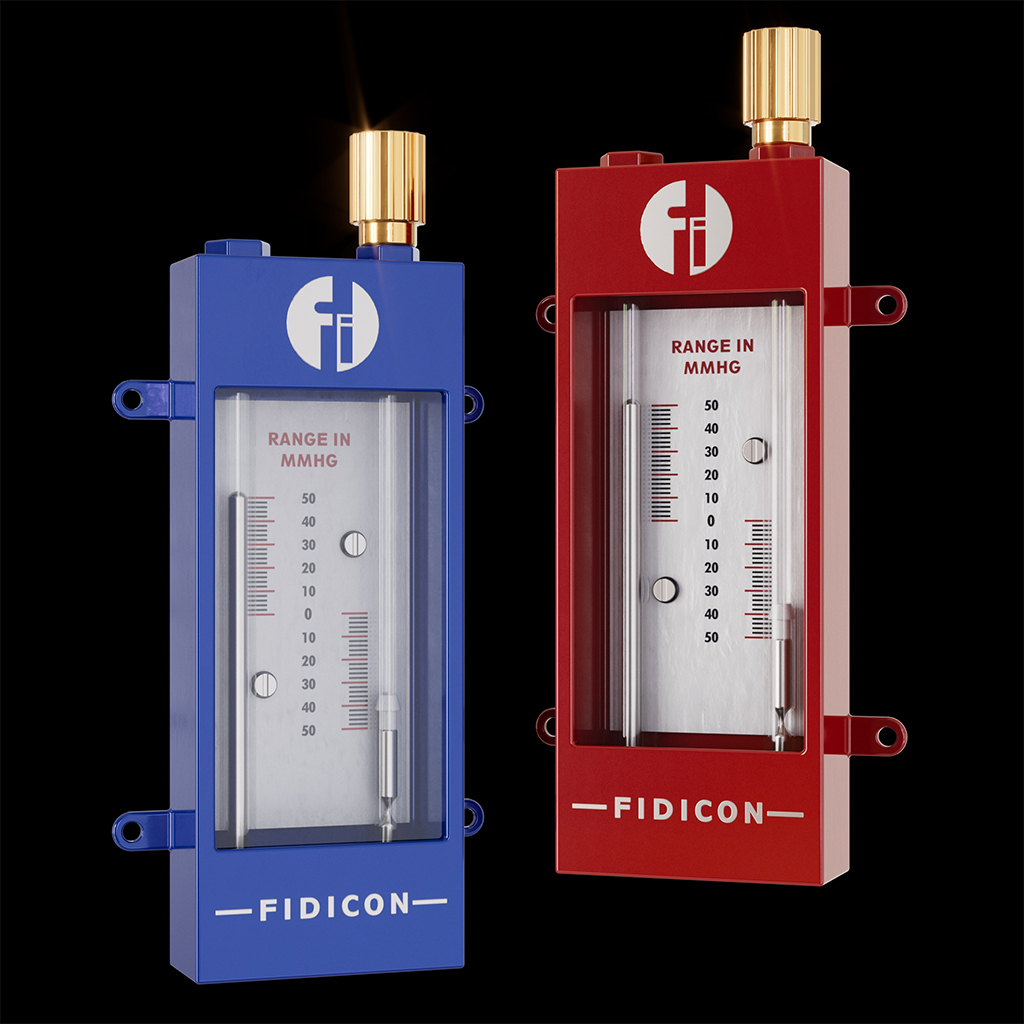 A manometer can be designed to directly measure absolute pressure. The manometer measures the pressure compared to zero absolute pressure in a sealed leg above a mercury column. The most common form of this manometer is the conventional mercury barometer used to measure atmospheric pressure. With just one connection, this configuration can measure pressures above and below atmospheric pressure.
1/4", 3/8", 1/2"
Hose Nipple / Threaded.
ASTM A216 GR. WCB(CS), SS 316, SS 304, ALUMINIUM, ACRYLIC, PTFE, HASTELLOY C, RUBBER, CAF, and other as per customer requirement.