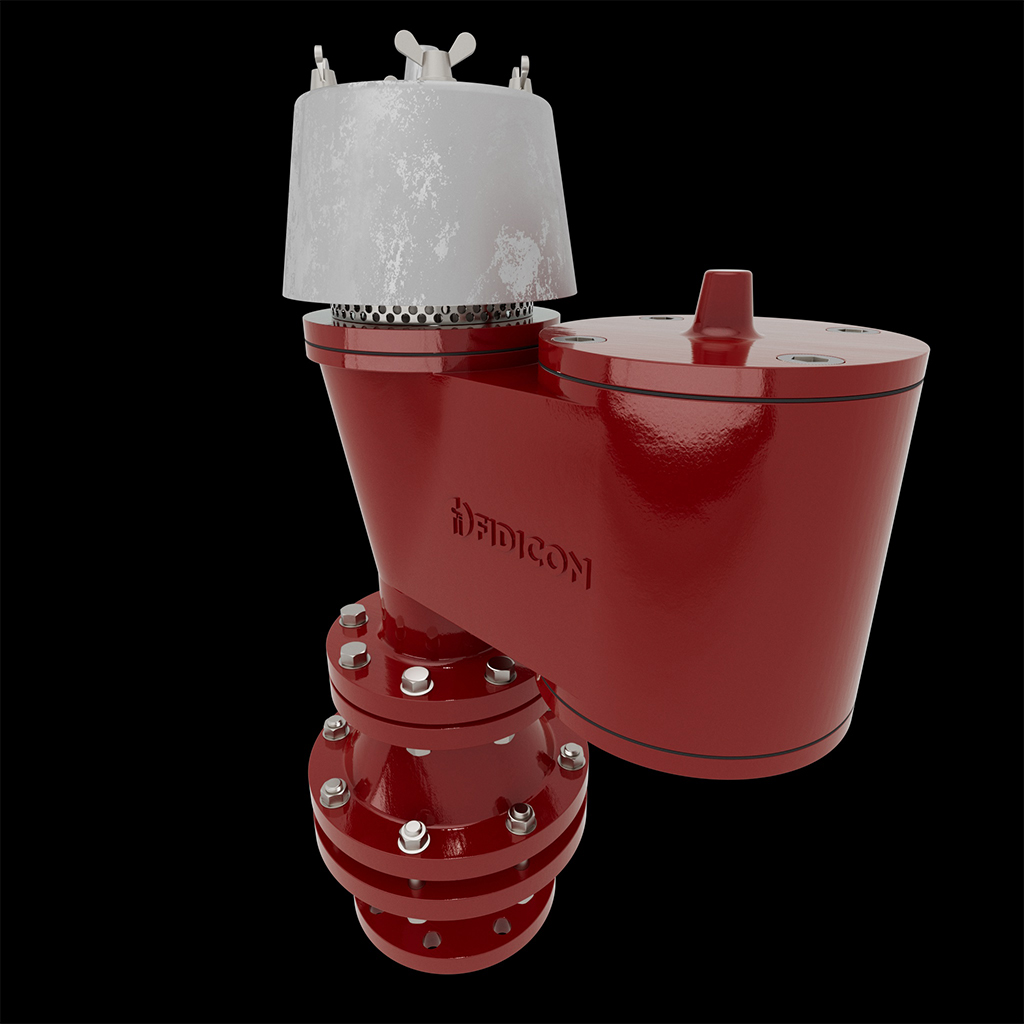 Breather Valve Manufacturers
Breather Valve cum Flame Arrester is arrangement of breather valve on the exhaust port of Flame Arrester, will allow storage tank with Flammable Liquids/Solvents to breath and protection against fire and explosions from outside ignition sources. This assembled product arrangement is used when the flow requirement is higher needed. Also preferred option as Zone 0 and Zone 1 Applications, Our products design follows ISO 16852, IEC 60079, & API 2000 Standards.
Product Testing Breather Valve
Valves are tested for proper setting and for leakage rate of less than 0.03 Nm3/hr of air at 90% of the set pressure. Additionally, valves are tested for leak tightness at 75% of the set point as required by API 2000.
We offer Following Product Tests
■ Flow Capacity
■ Dimensional Checks
■ Hydrostatic Pressure Test
■ Air Leakage Test
■ Performance Test, etc.
Recommended Spares For Breather Valve
[1] Moving Parts Such as Pallet, Diaphragm, Dead Weights, Stem, and Spring.
[2] Flame Element Bank for Breather Valve with Flame Arrester/ Inbuilt Type.
15NB TO 600NB (ANSI/ASA/ASME B16.5/PN/NPT)
Dead Weight Loaded; Spring Loaded, Moisture Free – with Silica Gel Trap.
Flanged, Threaded
ASTM A216 GR. WCB(CS), SS 316, SS 304, FORGED STEEL ASTM A105, SS 316TI, HASTELLOY C, PTFE, RUBBER, CAF, FEP, METALLIC SPIRAL WOUND GRAPHITE, and other as per customer requirement.