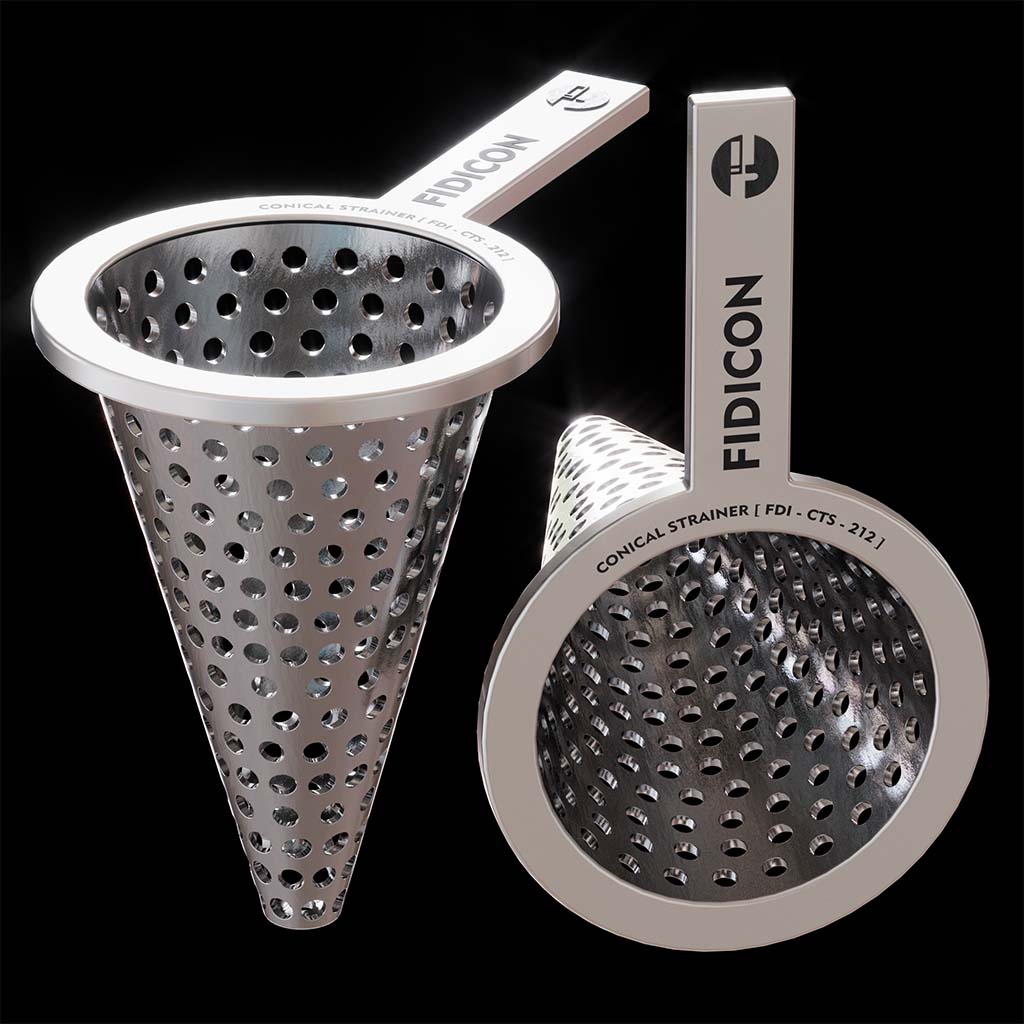 Conical Type Strainer Manufacturer
Conical Strainers are known as Temporary Strainers, and these Conical Filter Strainers used for filtration of the system. We are suppliers of Cone type temporary strainers in fully various design. The Conical Temporary Strainers are mostly used for testing purposes by new plants.
Conical Strainers are used in a wide variety of liquid straining applications to protect downstream process system components in many industries, including: chemical processing, petroleum, power generation and marine. Water handling applications, where conical Strainers are used to protect equipment that could be damaged or clogged by unwanted sand, gravel or other debris, are very common.
15NB TO 600NB (ANSI/ASA/ASME B16.5/PN/NPT)
Flanged / Threaded.
ASTM A216 GR. WCB (CS), SS 316, SS 304, SS 316L, and other as per customer requirement.