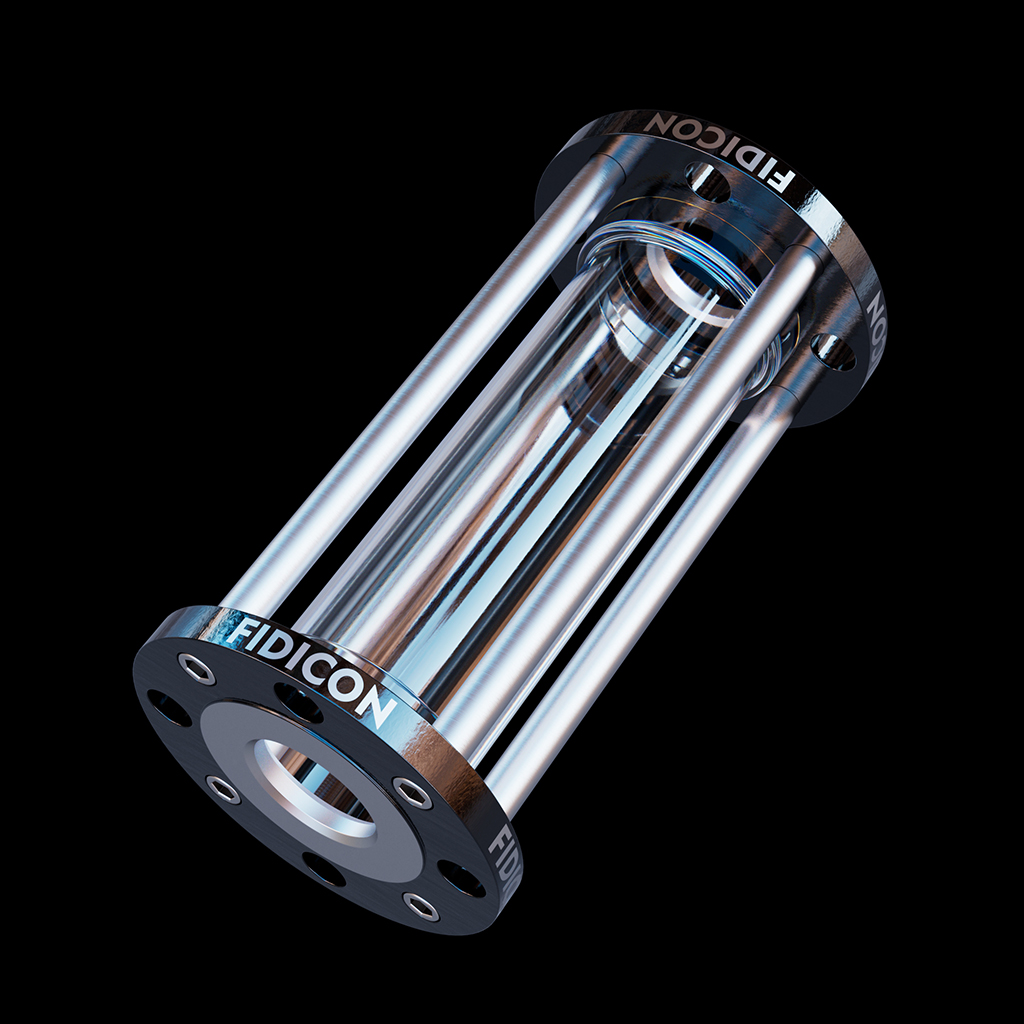 A sight Flow Indicator is a device which is inserted in a run of pipe to observe the flow of fluid in the pipe. To enhance the visibility of the flow, spinner is often incorporated in the flow stream so that fluid impinging on the spinner vanes cause it to turn.
15NB TO 150NB (ANSI/ASA/ASME B16.5/PN/NPT)
Threaded, Flanged.
ASTM A216 GR. WCB(CS), SS 316, SS 304, ALUMINIUM, MS POWDER COATED, SS BUFFED, SS 316TI, BOROSILICATE TOUGHNED GLASS, PP, PTFE, RUBBER, CAF, FEP, METALLIC SPIRAL WOUND GRAPHITE, and other as per customer requirement.