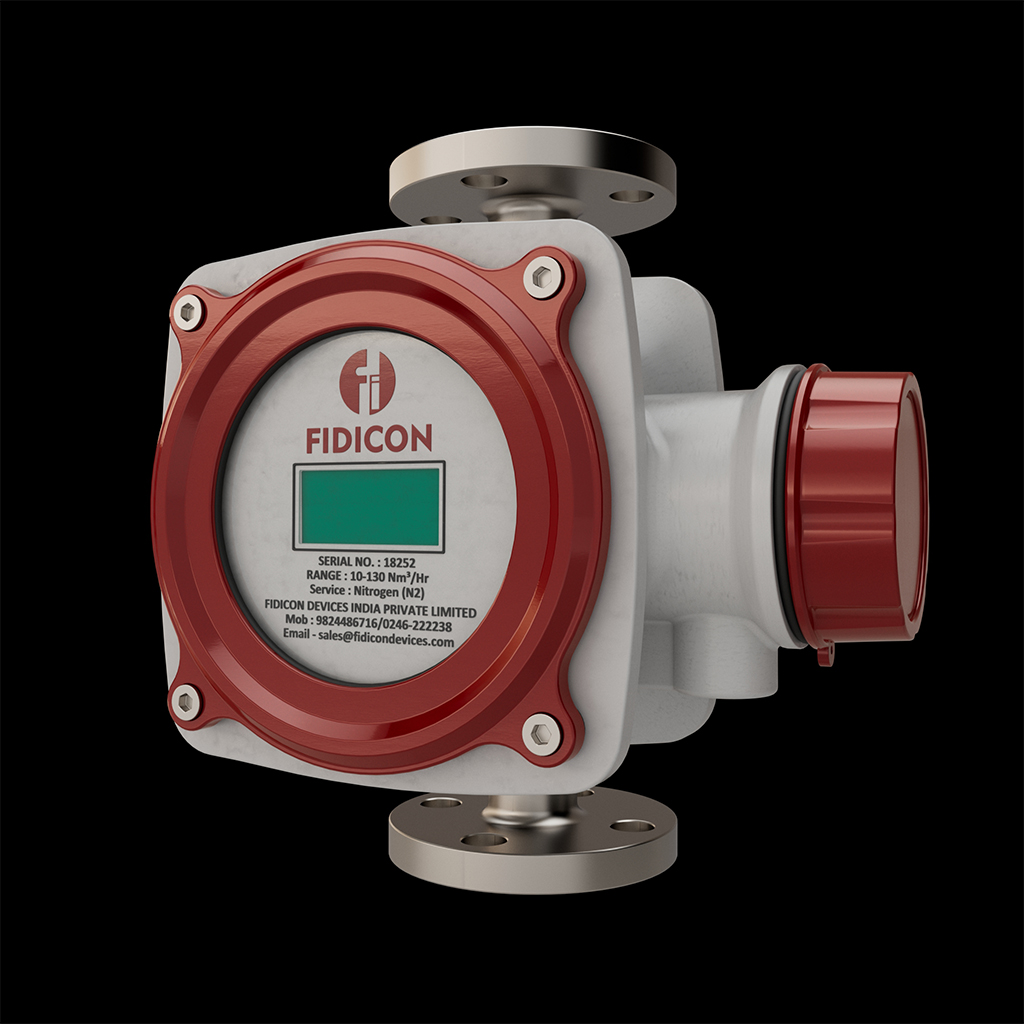 Variable Area Flowmeter Manufacturer
A variable area flow meter is a type of differential pressure (d/p) flow meter. Variable area flow meters are simple and versatile devices that operate at a relatively constant pressure drop and provide flow measurement of liquids, gases, and steam.
The variable area flow meter is popular for industrial flow indication because it has a linear scale, a relatively long measurement range, and low pressure drop – and they are quite simple to install and maintain.
The variable area flow meter's operation is based on the variable area principle: fluid flow raises a float in a tapered tube, increasing the area for passage of the fluid. The greater the flow, the higher the float is raised. The height of the float is directly proportional to the flow rate. With liquids, the float is raised by a combination of the buoyancy of the liquid and the velocity head of the fluid. With gas flow, buoyancy is negligible, and the float responds to the velocity head alone.
15NB TO 150NB
Threaded, Flanged (ANSI/ASA/ASME B16.5/PN/NPT)
SS 316, SS 304, PTFE, SS BUFFED, MS POWDER COATED, LM6 WEATHERPROOF IP-65, SS 316TI, HASTELLOY C, ALUMINIUM, RUBBER, NEOPRENE RUBBER, METALLIC SPIRAL WOUND, CAF, FEP and other as per customer requirement.